Empower U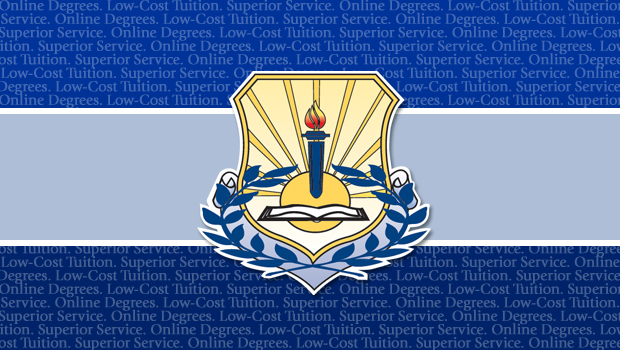 Published on October 7th, 2013
0
You can leave a legacy at work and home
"What makes greatness is starting something that lives after you."– Ralph Sockman   
In my last blog post, I discussed leaving a legacy and why you need to do it. This week, I want to talk about how you can leave a legacy at work and home.
Over the last few years, I have really zoned in on this topic. It has become so important to me in my work and life.
As I ponder a legacy, I don't just wake up and hope for the best in my days anymore; I intentionally go after my day and squeeze everything I can out of it.  I am doing my best to treat each day as my last.
Now of course, some things get me off course, and I dwell on issues that are really meaningless if you compare them to the big picture. However, each day is a new day and treating it like that takes some effort.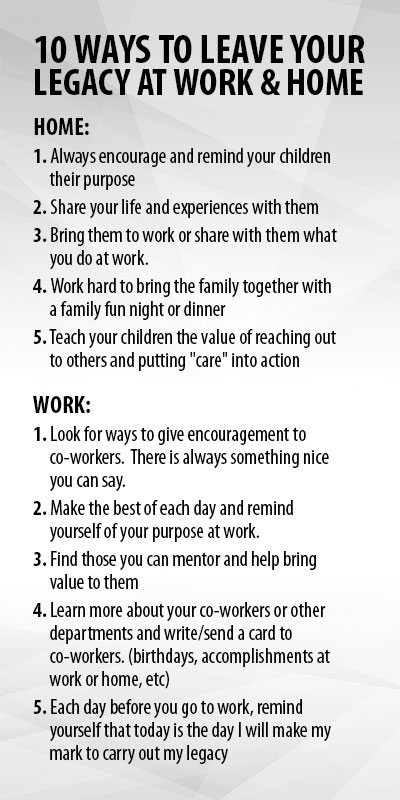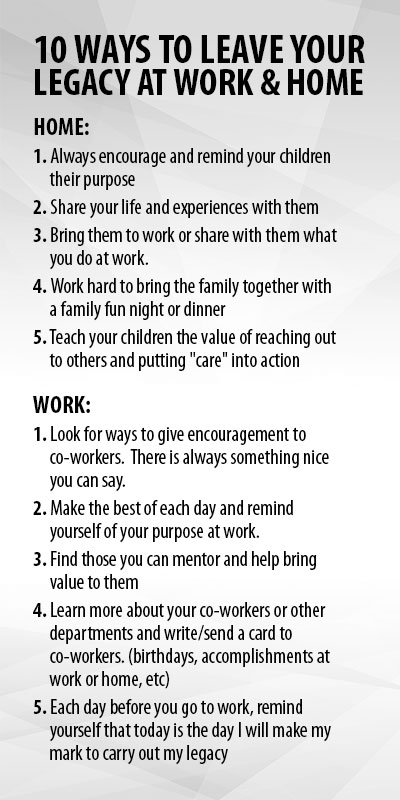 Here at CSU, our vision is to improve and change lives through education. That is a big statement.  My goal is for our faculty and staff to really put the vision to work. We truly believe that when you become a CSU student, we will help you get educated and work together to complete your goal of education.

This is a part of my legacy: CSU is a family for you and we are running in this race of education with you. We will give you that needed cup of water or that pep talk to keep you moving forward so you can carve your legacy.

Each day, my mind is focused on what I need to do to help our staff get the tools they need to help our students.  I have a daily mantra: "See you at the top!"  I am always working and striving to be at the top, so when I go home, I know I gave it all I had.  Some days, I might come up short, but it wasn't because of lack of effort. It is all about your focus and vision for your life coming together and making things happen.

I carry this legacy with my family as well with my two teenagers.  One will be 16 next week and ready to start driving! The other is close to being 18 years old and attends Waldorf College Online.

They both work at CSU, which is my way to push that legacy and vision down the line. I am holding them accountable for their actions and ways to give back to others. As we do at CSU, my children need to learn to make someone's day through encouragement and helping others move forward.

I recently completed a book with my daughter which should be on Amazon next month.  It was such an honor to write with her and be able to share this experience, which I hope she will pass on to her children and on it goes.

I would love to hear your comments because you can make a difference with your stories and thoughts.  I am so proud of you all who are creating your legacy through education!!

Let's change some lives together!

How do you go about leaving your legacy or mark at work and home?


Tiny Url for this post: https://tinyurl.com/pgf8kcy